ENOC Lubricant and Grease Manufacturing plant LLC.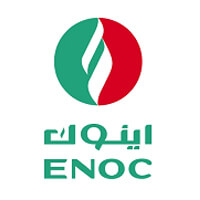 Review the Final design documents and drawings with regard of Firefighting , fire protection and Alarm System, process operation, Escape roughing and evacuation plans, roads and signing in addition to the drainage system.
Class III Petroleum products and additives storage tanks, Pumping system , blending units, Truck Loading bays and other utilities and support facilities.