Our expertise is focused on your profitability!
Our dedicated team of experienced industrial professionals strives to add value to investment through adopting a highly advanced and sustainable approach. Our aim is to develop projects that are state of the art, and maximize return on investment with utmost focus on Safety and Sustainability and this is what makes us distinguished from other Consultants.
By leveraging technology along with training and development, our expertise offers a clearly defined and results driven approach to your specific needs.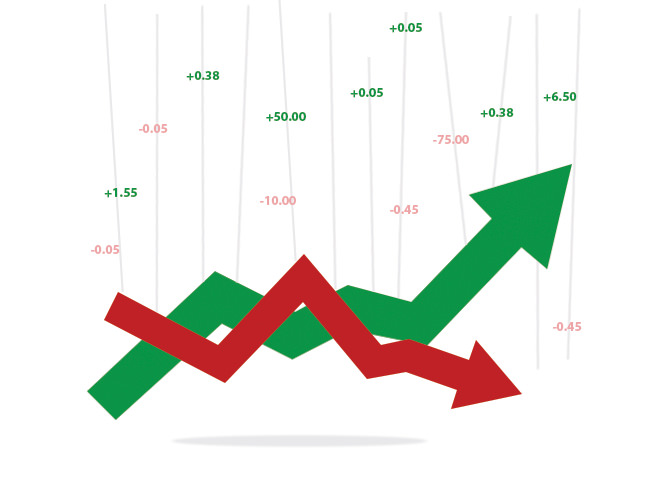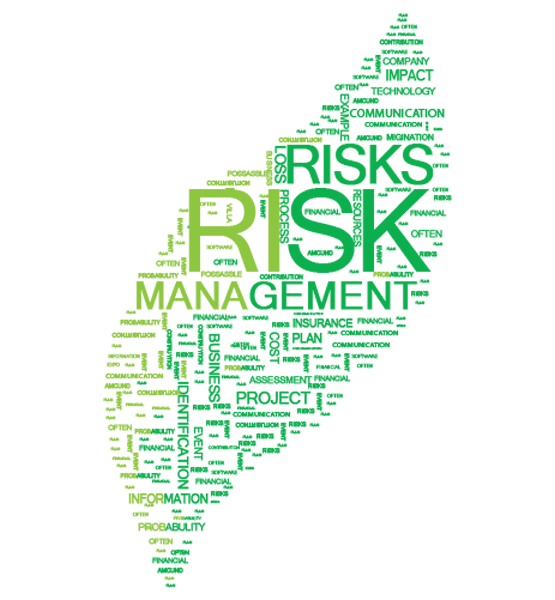 Our Services
Fire Detection and Firefighting Design Review
Fire Protection and Provision Design
Process Safety Audits
Concept Safety Evaluation
Safety & Environmental Due Diligence
Top Events Identification
HAZOP Analysis
HAZID Study
Quantitative Risk Assessment
Fault Trees Evaluation
Consequences Simulation
Risk evaluation and mitigation
Emergency planning
Safety Management System
SIL Studies
Hazardous Area Classification
Management of Change
Lightning Protection
Safety Training courses
And much more…
Our Direct Clients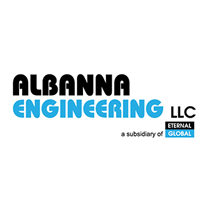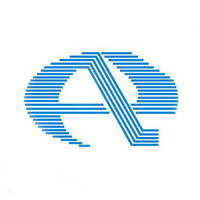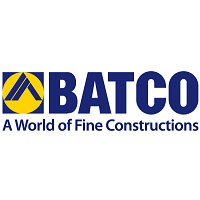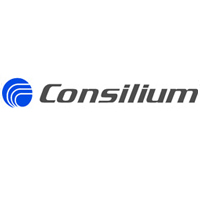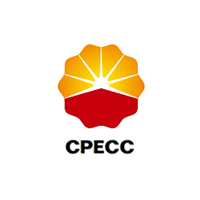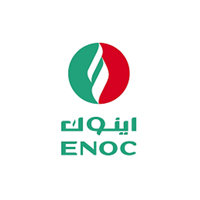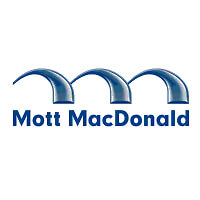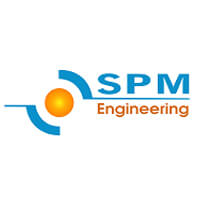 ---
Our End-users